It has been officially spring for a week now, and, much to my annoyance, the temperature hasn't reached sixty degrees (Fahrenheit) since. In a nice spurt of denial, I have planned one of my "wishlist" posts- spring style.
1. I have probably talked about
these shoes
from Topshop before. But they are absolutely perfect, and I want them in every color.
2. Also
this pair
, also from Topshop, which is similar in style and perfection.
3.And
this Modcloth dress
has tiny little zebras on it, yet still manages to be classy. I can't help but respect that.
4.This cute peter-pan collared
shirt from Urban Outfitters
is in baby blue, the most spring-y color of all (also, my favorite).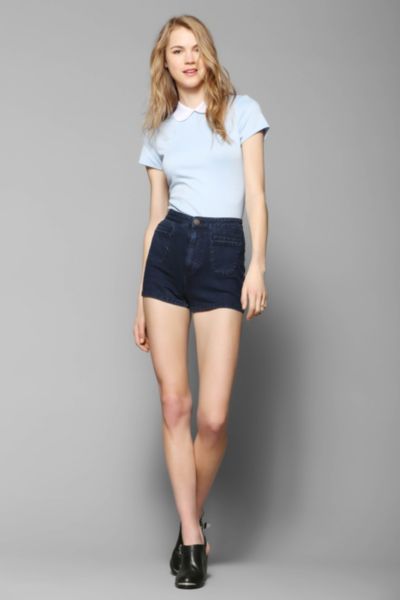 Hope you enjoyed my March wishlist- and hopefully, you all are in places warm enough to wear these lovelies!